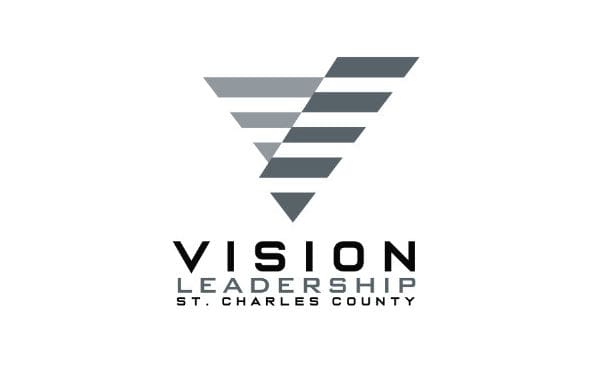 So, You Want to Join a Board of Directors?
158
158 people viewed this event.
Facilitator: Raymond Chandler & Ally Garrison
Involvement on Boards (ethics, conflicts of interest, Robert's Rules of Order)

Whether for a nonprofit organization, membership association, or advisory group, voluntary boards of directors are essential for the meaningful (and ethical) operations of these organizations. But what are the "rules," literally and figuratively? Learn more about Robert's Rules of Order, bylaws, conflicts of interest, etc. as you prepare to ensure your participation – and that of others – is operating within legal and ethical compliance guidelines.