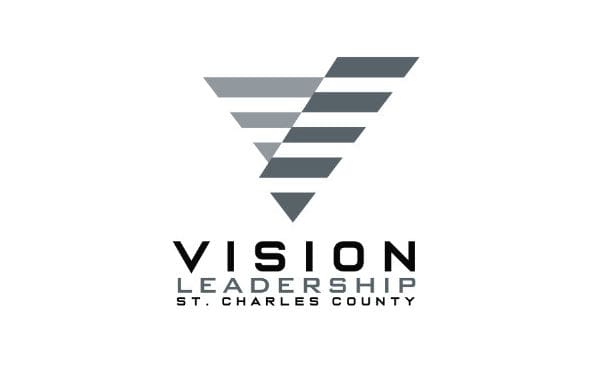 Organizational Skills: So, I'm Just a Little Messy…So What?!
42
42 people viewed this event.
Facilitator: Julie Turner, Ph.D., Professor of Nonprofit Administration, Lindenwood University – Vision Class of 2019
In a 2012 white paper, The Price of Disorganization in the Workplace, Neat as a Pin Organizing Experts draw attention to some alarming numbers. The paper cites a survey of 800 U.S. employees, conducted by P-Touch in 2010, on workplace disorganization, which found that "the annual cost of U.S. job-related inefficiency for full-time employees looking for misplaced items in the office tops $89 billion annually." The paper also states that, when you combine searching for lost items with searching for lost files on the computer, the cost hits $177 billion annually and 87 percent of workers polled admitted that a cluttered workspace negatively affects their productivity!
Being disorganized comes at a great cost to an organization's productivity and individual and collective reputation, Learn what is such a big deal about the value of these skills and practical ways you can get stuff in order for greater impact.