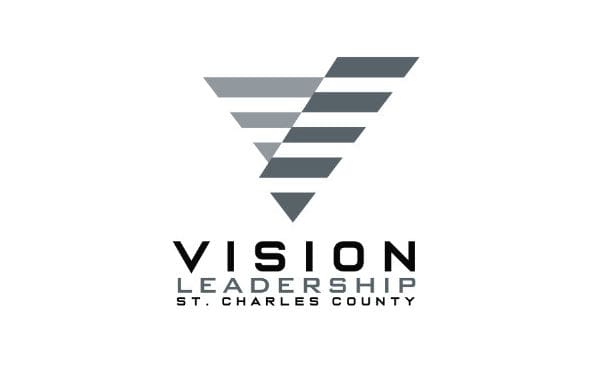 Diversity and Implicit Bias: What This Means for Me, My Community, and My Workplace
1393
1393 people viewed this event.
Facilitators: Doug Raines and Greg Neunuebel

Society has struggled with the notion of difference for centuries. Race and ethnicity, gender, sexual orientation, religion, age, physical ability, and countless other dimensions of difference have been the source of much consternation throughout human history. In the workplace, the attempt to bridge the divides focuses on the benefits of diversity, including a rise in innovation born of multiple perspectives, along with improved bottom lines. In short: Inclusion stimulates productivity and growth. Learn to recognize and remove barriers in order to design a diverse workforce and inclusive workplace.