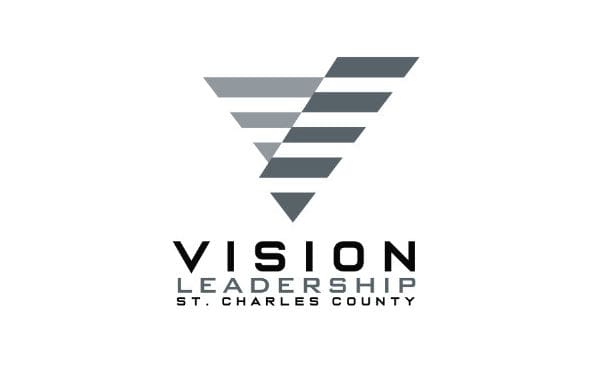 Avoiding and Addressing Personal & Professional Crises
70
70 people viewed this event.
Facilitator: Skip Stephens
The best way to handle a crisis situation is to prevent it before it happens! But as we all can attest, this isn't always practical. Learn about the phases of crisis prevention, de-escalation, intervention, and post-crisis intervention and how you can implement and model these strategies at work, your personal life, and in your community involvements.